DAILY CRUISE TO HYDRA AND SPETSES ISLANDS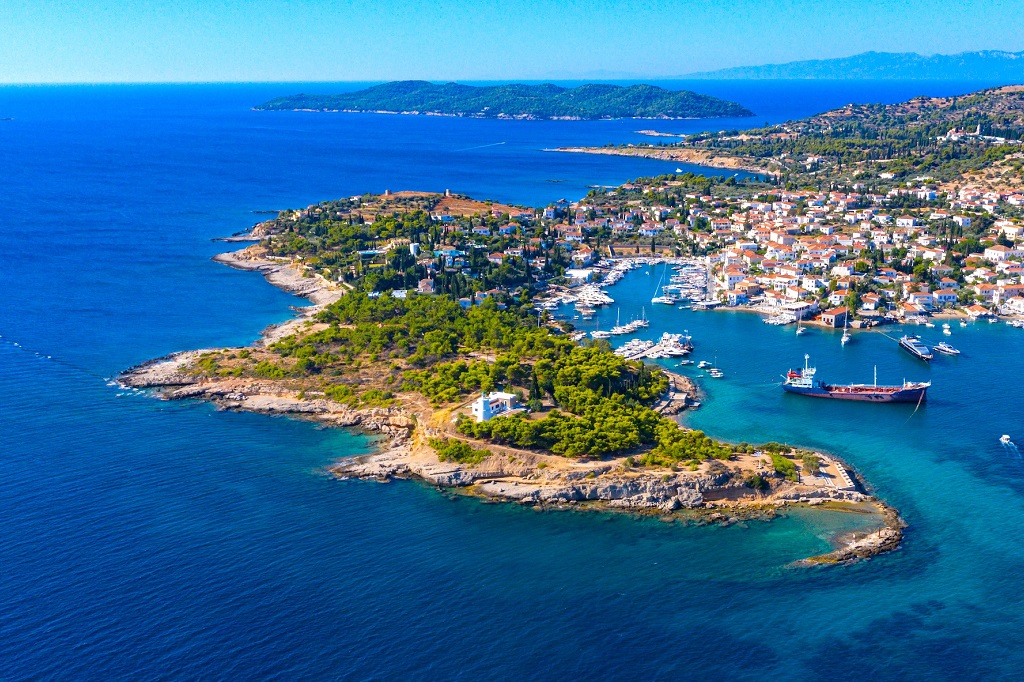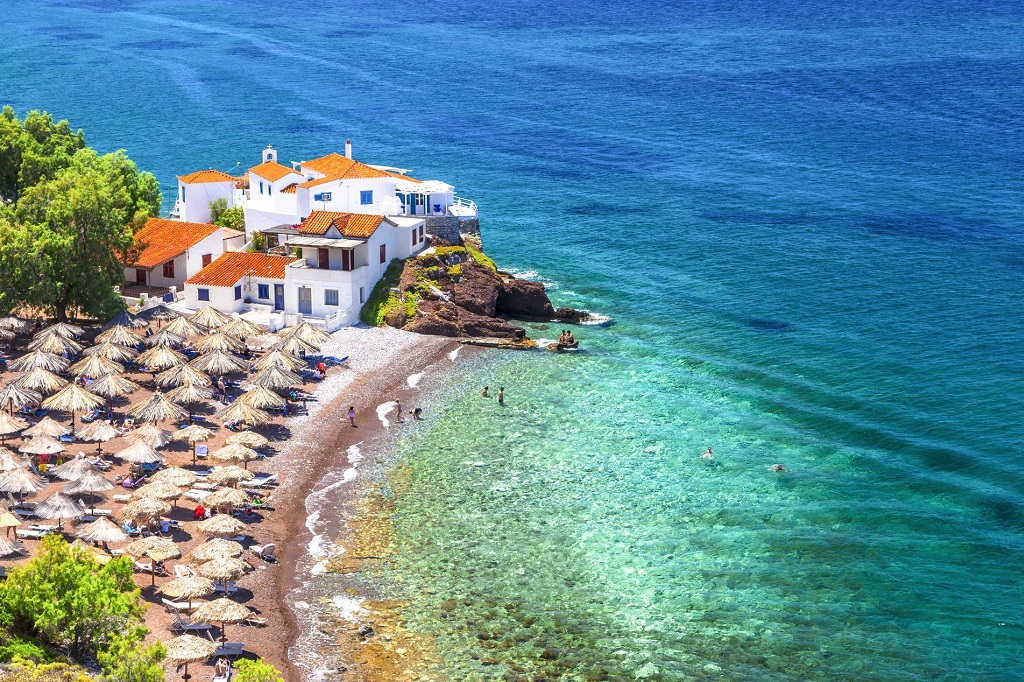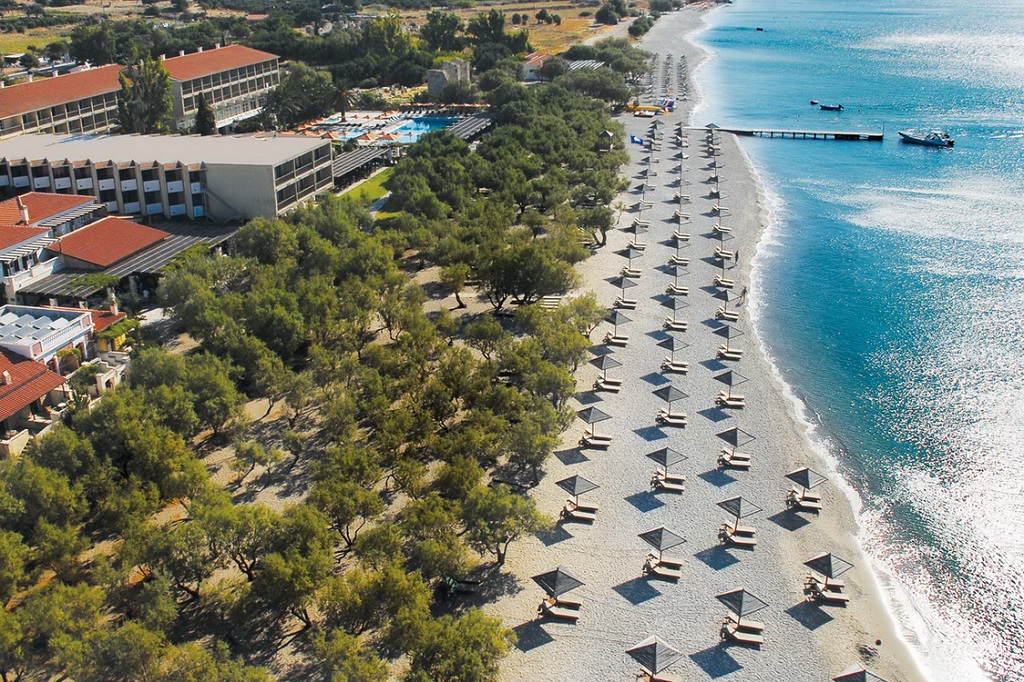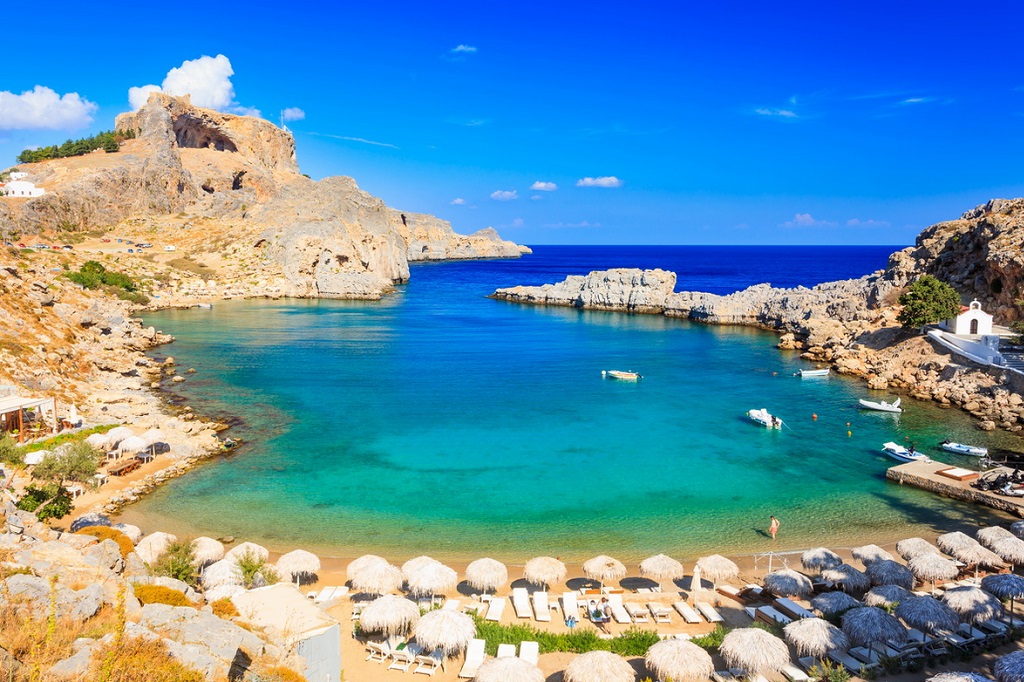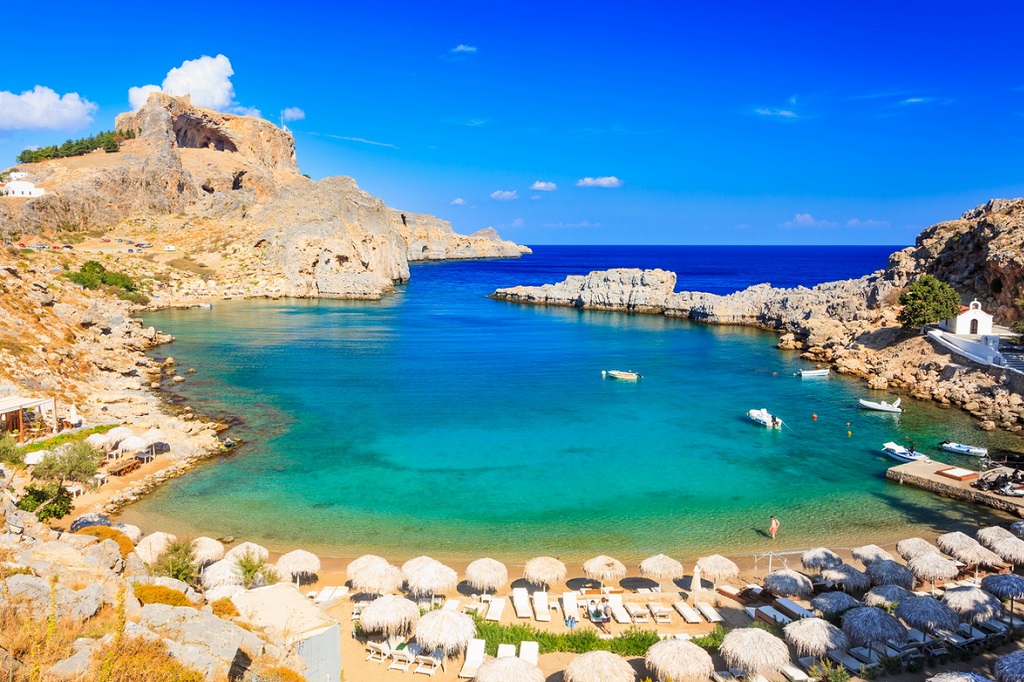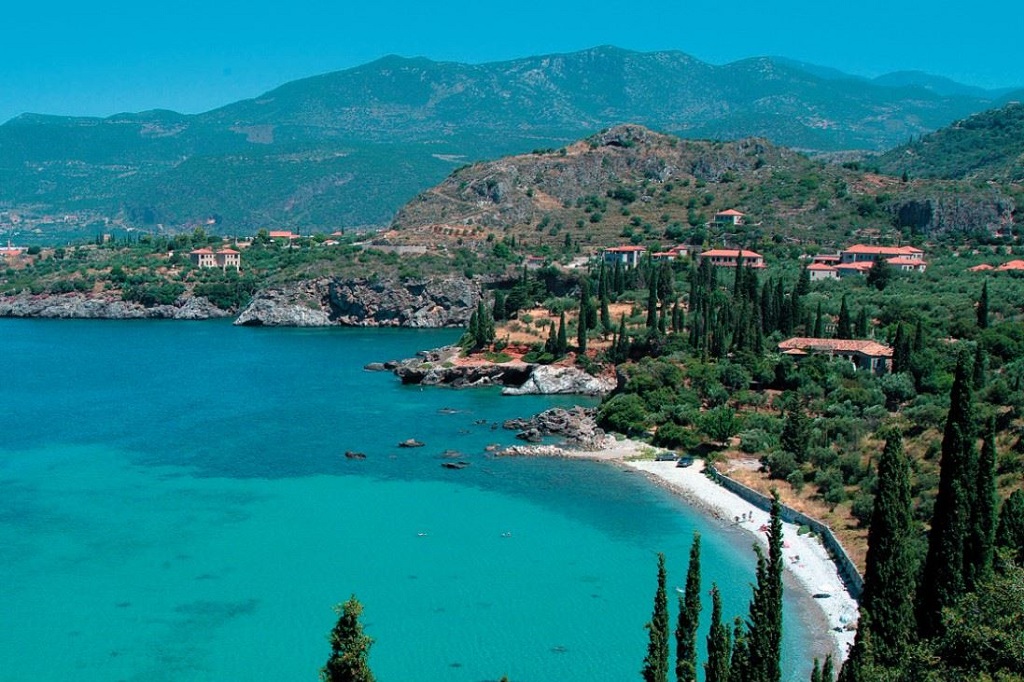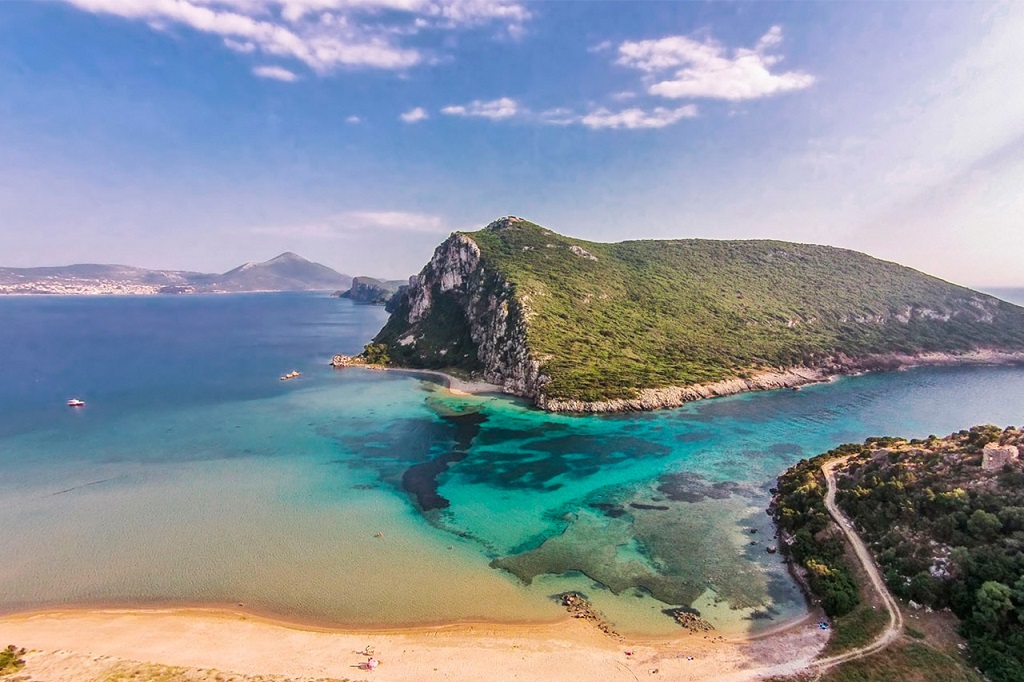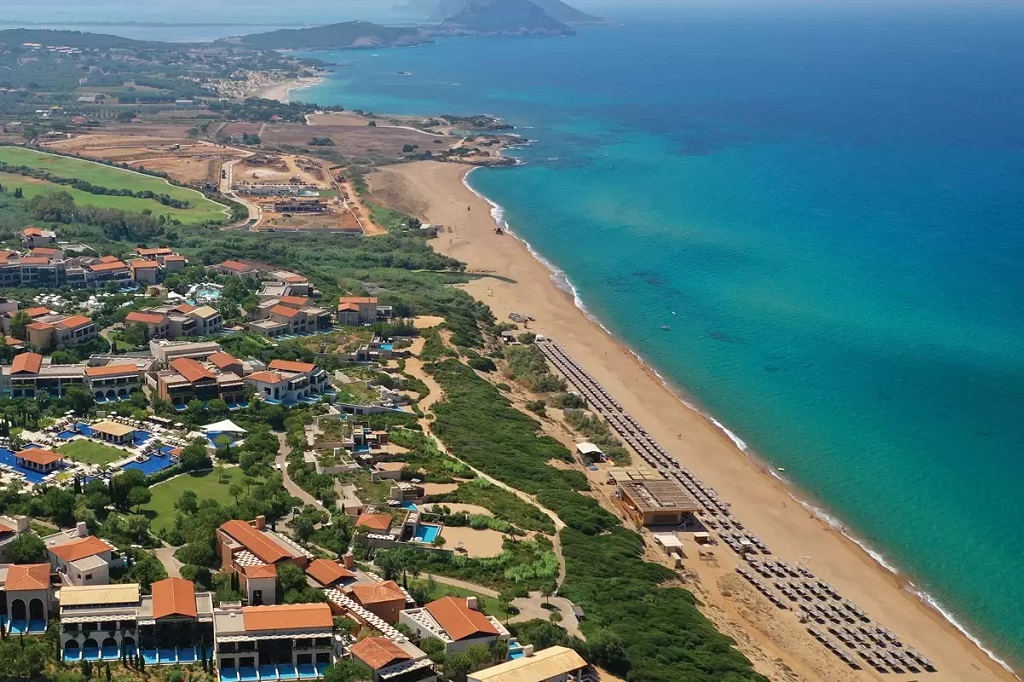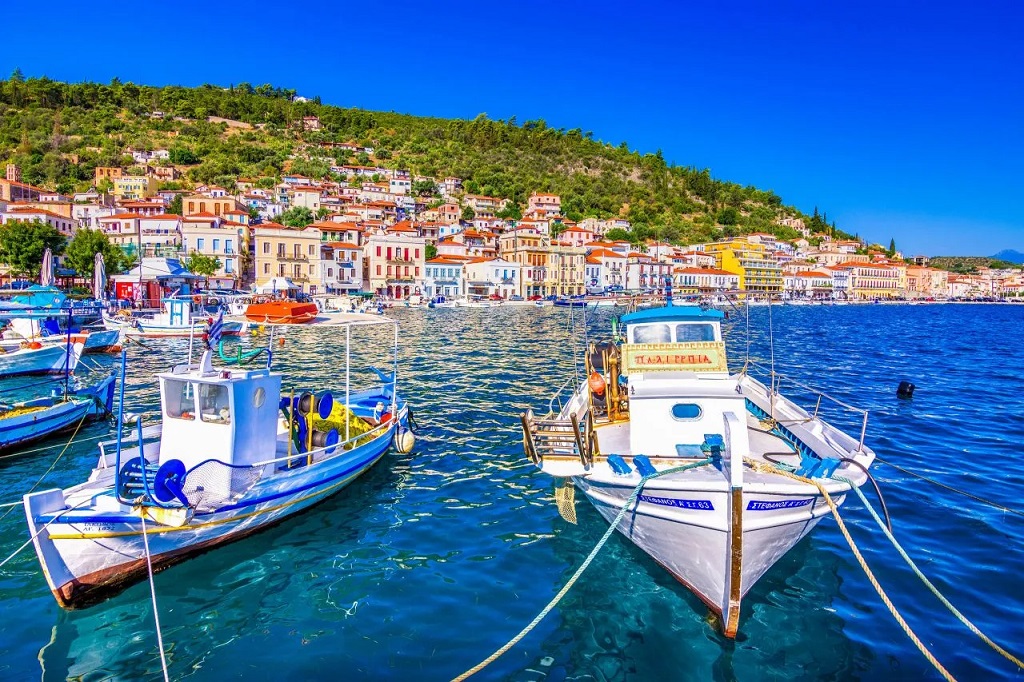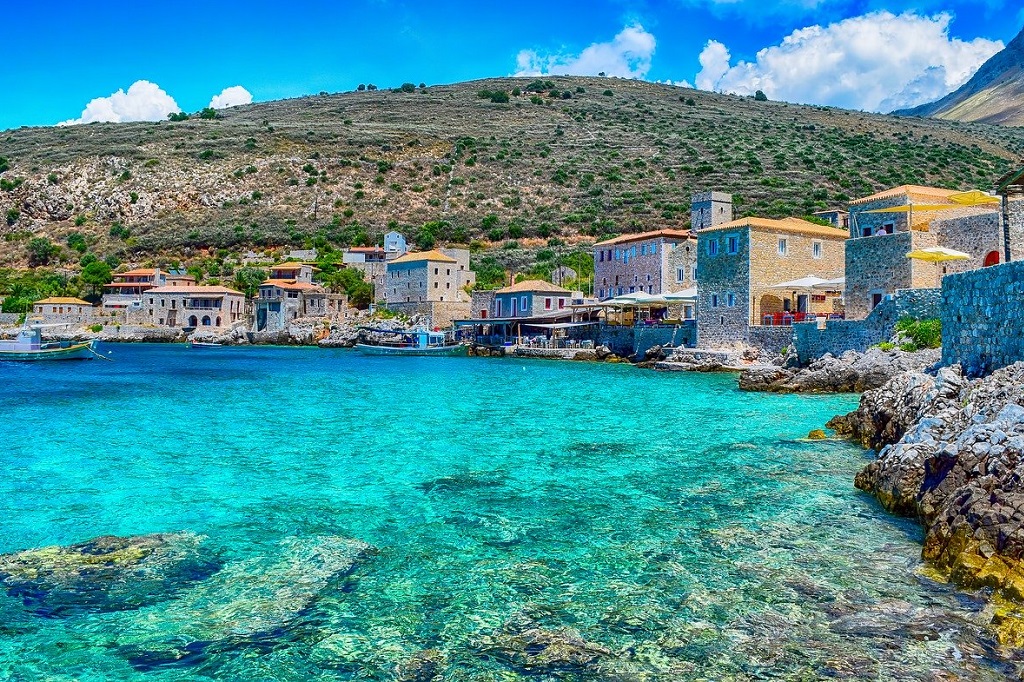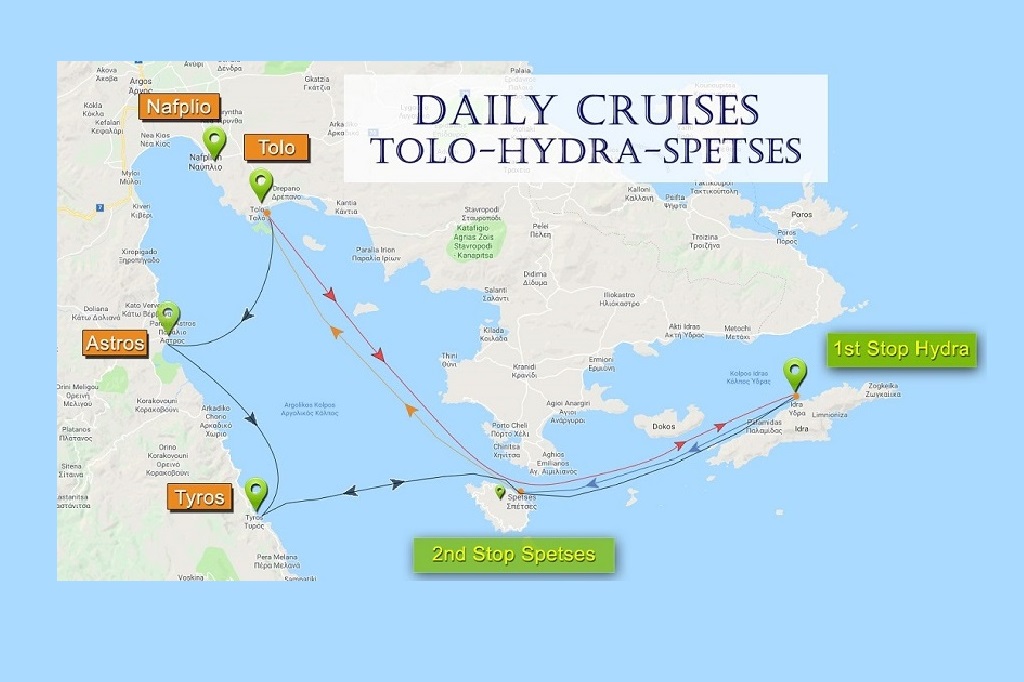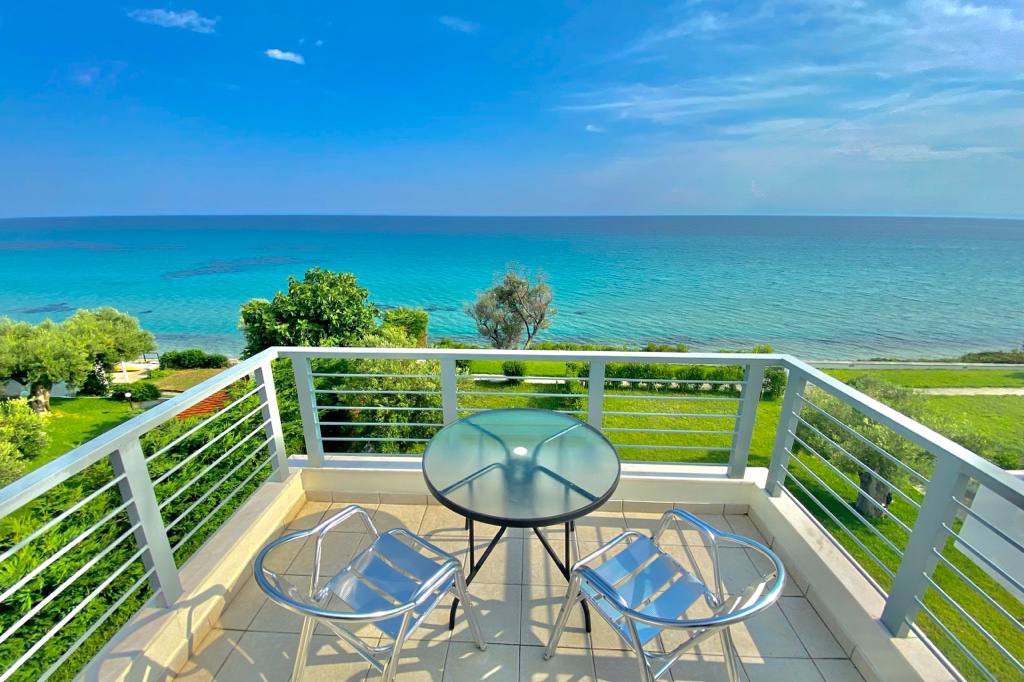 More photos
DAILY CRUISE TO HYDRA & SPETSES ISLANDS
Escape from everyday routine and enjoy a day trip, the sun and the sea, taking a one-day cruise to the picturesque Argosaronic Islands, Hydra, Spetses.
Available cruises from Tolo
• Hydra – Spetses (regular, three departures per week in the summer). The ship stays 3 hours in Hydra and 2 hours in Spetses island.
Seats are not numbered. You can choose between internal air-conditioned lounges, outer covered decks or the open top deck, ideal for sunbathing!
Prices
Adults: 40 € (12+ years old)
Children: 20 € (5-12 years old)
1-4 years old free of charge
The prices are per person
Departure time
8:45 (Ideal Boarding time: 8:00 – 08:15)
Duration
10-11 hours
Cruise Programme
08:00 – 08:30 Boarding at the port of Tolo
08:45 Departure for Hydra
11:30 Arrival in Hydra, 3 hours of free time on the island
14:30 Departure from Hydra
15:30 Arrival in Spetses, 2 hours of free time on the island
17:30 Departure from Spetses, Return to Tolo
19:30 Arrival in Tolo
As the ship approaches the harbor, you will have a unique opportunity for a panoramic photograph of Tolo, Romvi and Koronisi islands.
Included
Access to all areas and on board services
All taxes
Not included
Food
Transfer from hotel
Facilities on board
Snack Bar with a variety of coffees, soft drinks, other beverages, and snacks (crackers, crisps, biscuits, croissants)
Internal air conditioning
TV & Wi-fi (near the harbor)
Mobile network
Boarding station
The Port of Tolo (harbor)
Necessary to have
The ticket or the confirmation of your online booking printed
ID or passport
A mask is obligatory for each passenger to wear
Optional: hat, sunscreen, swimsuit and beach towel
If you have children with you, it is advised to carry a board game for them to play during the trip, as well as a snack for breakfast
Remarks
According to a decision of the Minister of Shipping and Island Policy, there are differences in the process of issuing tickets, due to forced adjustment to the preventive measures of Covid-19. More information is required for each passenger, such as his full name, date of birth, nationality, sex, mobile phone.
Weather usually does not affect the cruise. However, if canceled due to unfavorable weather conditions, you will be given the option of an alternative date or a full refund
Confirmation of your reservation will be sent to you by e-mail, immediately upon completion of Online booking
How to get to the harbor
Tolo is just 12 km from Nafplio. The easiest way to arrive is from Nafplio by bus or taxi. If you come by car, you can park it in the municipal car park, just above the harbor. From Nafplio you can also take the bus, which departs at 8:00 and arrives at the port of Tolo at around 08:30. KTEL buses depart from Athens to Nafplio daily, every one hour.
Did you know that?
Animals are allowed; upon agreement and only if the animal is leashed. It is permitted to stay outdoors – not in the interior lounges.
We can arrange your transportation (ex. by taxi), with pick-up and return to your hotel, with a corresponding charge. Ask for information.
The cruise program begins in March and ends in October.