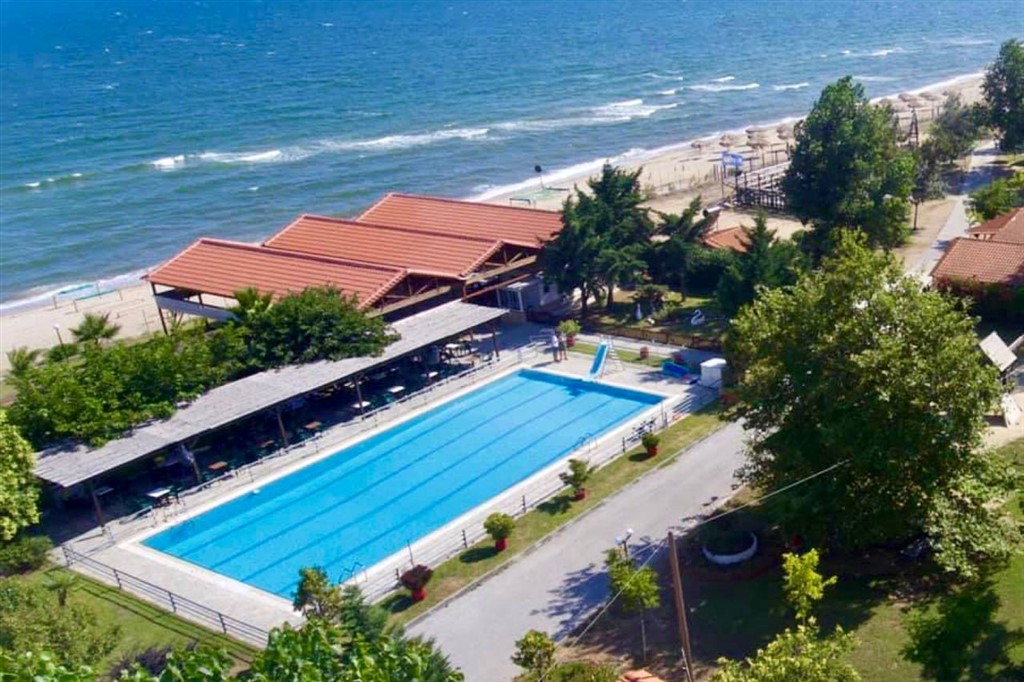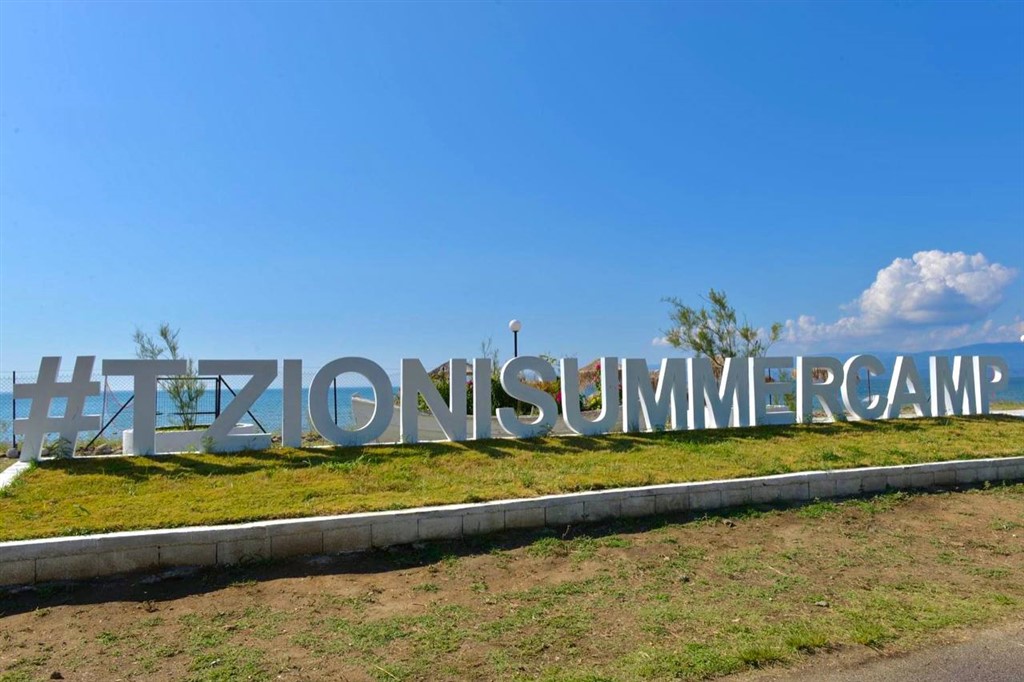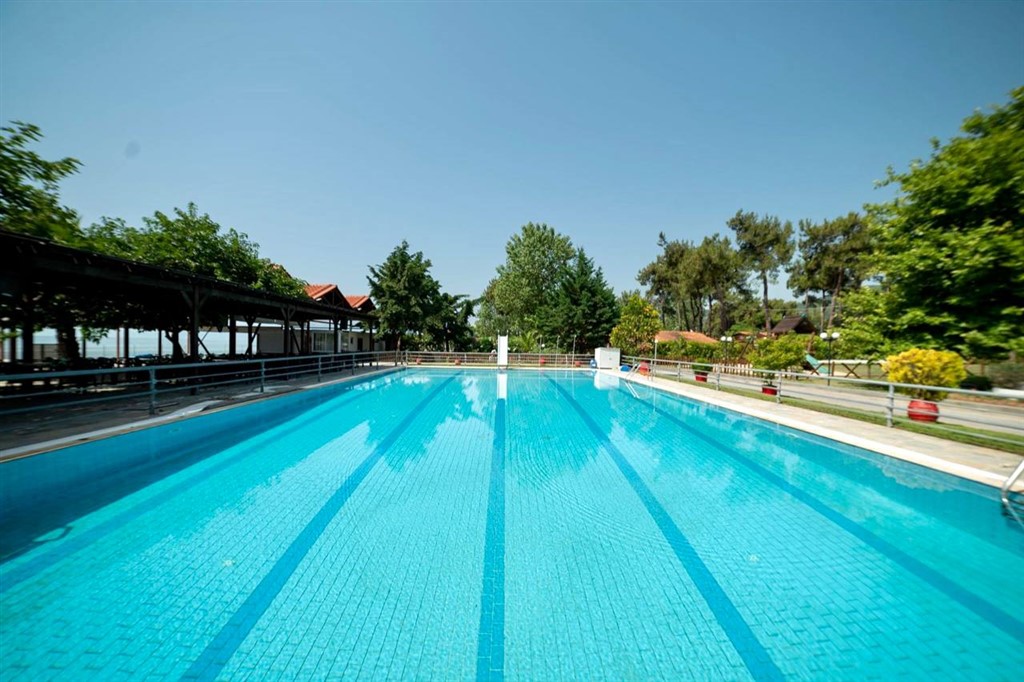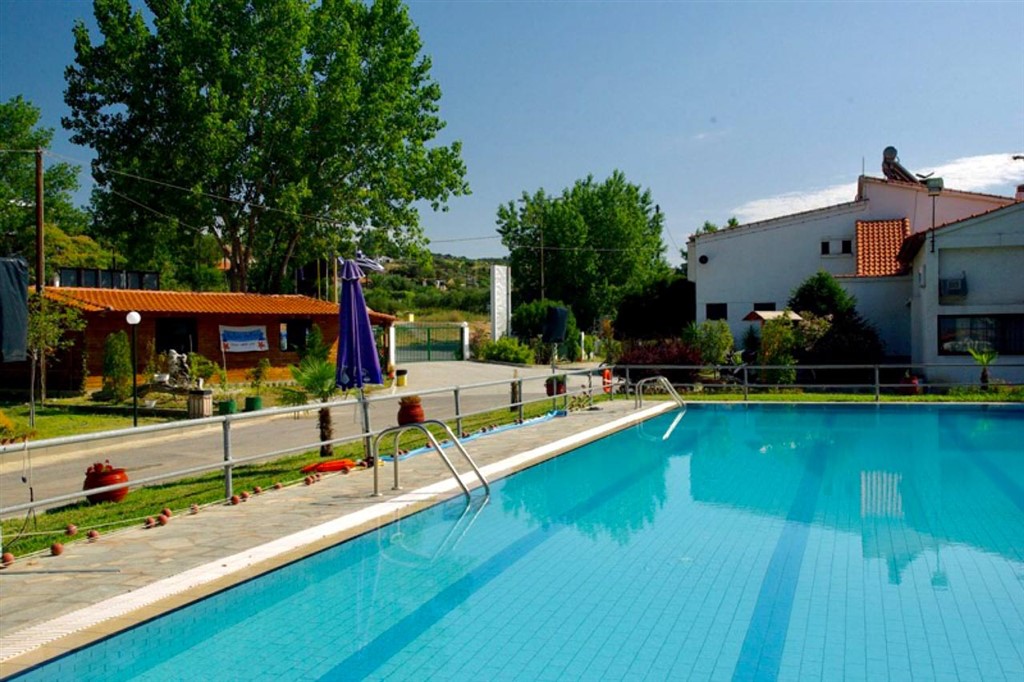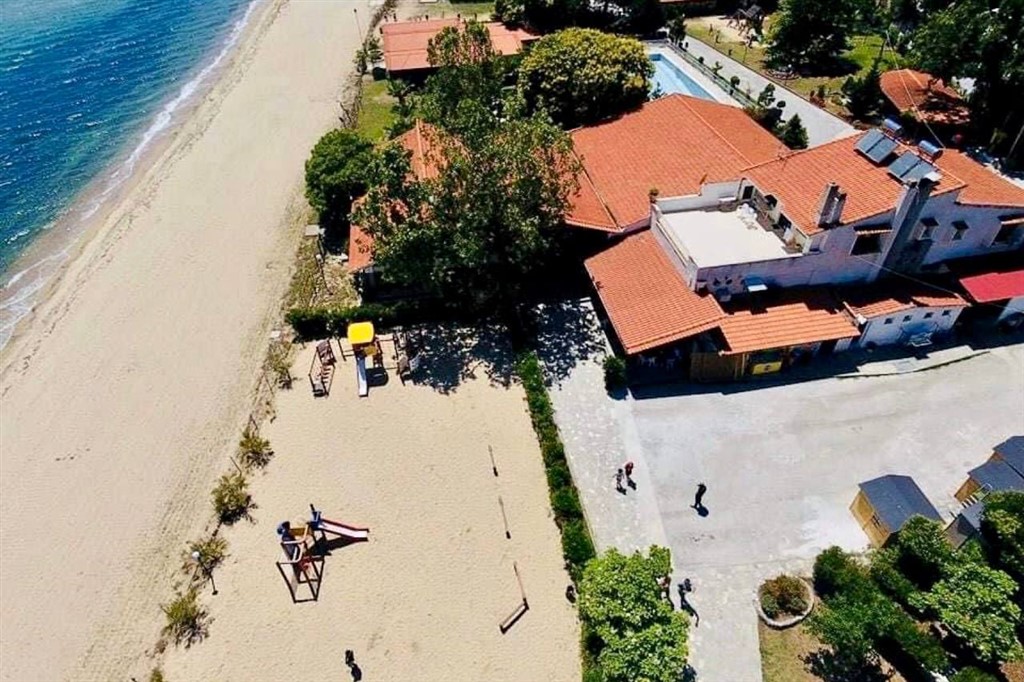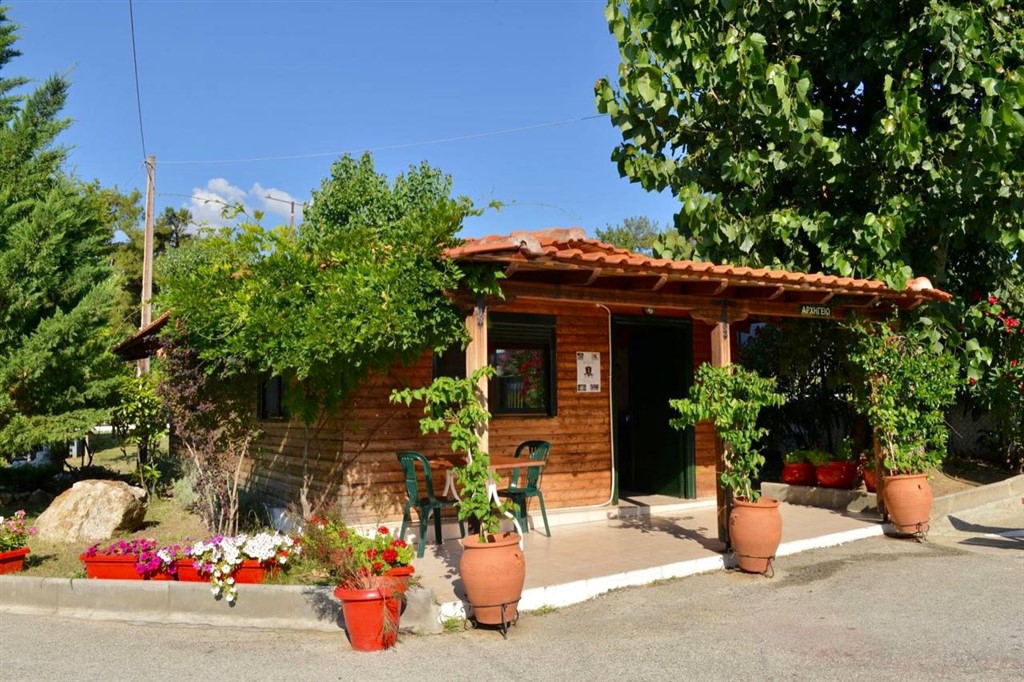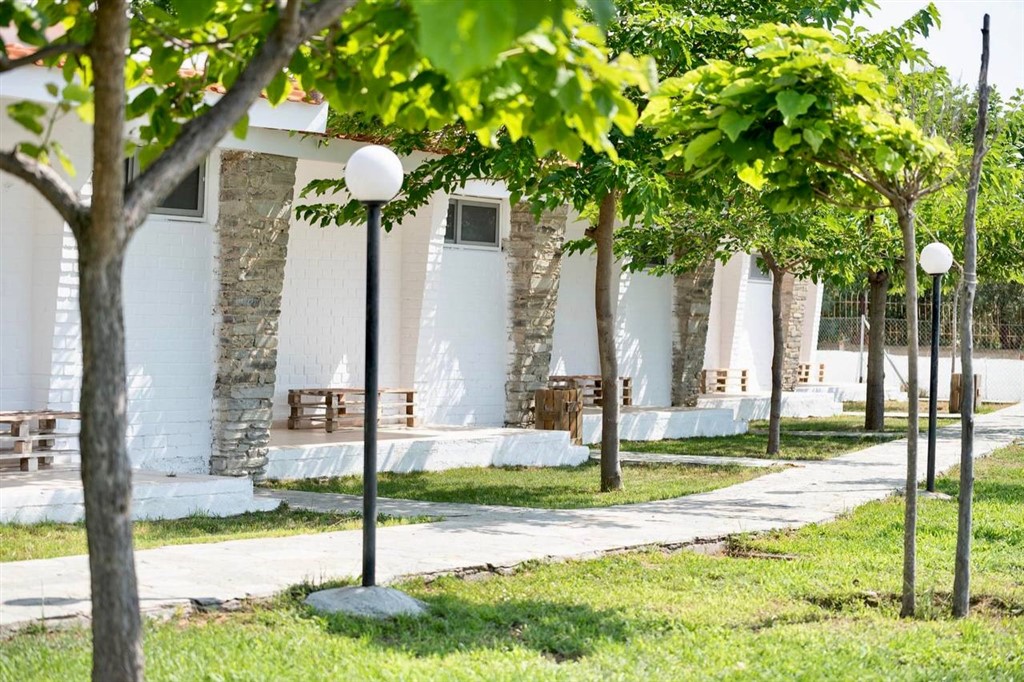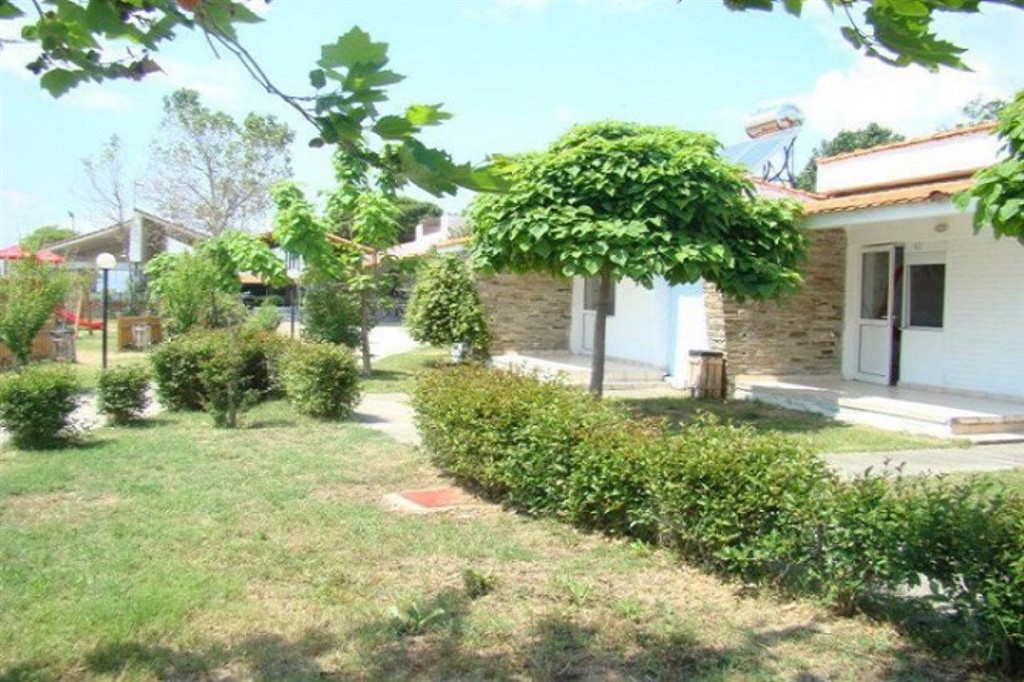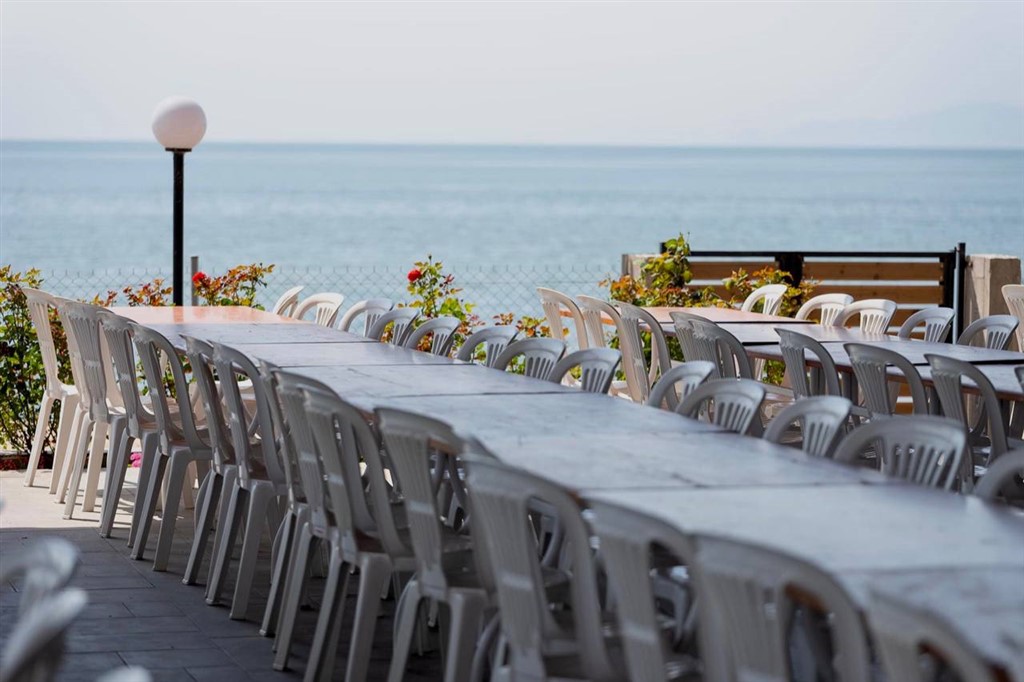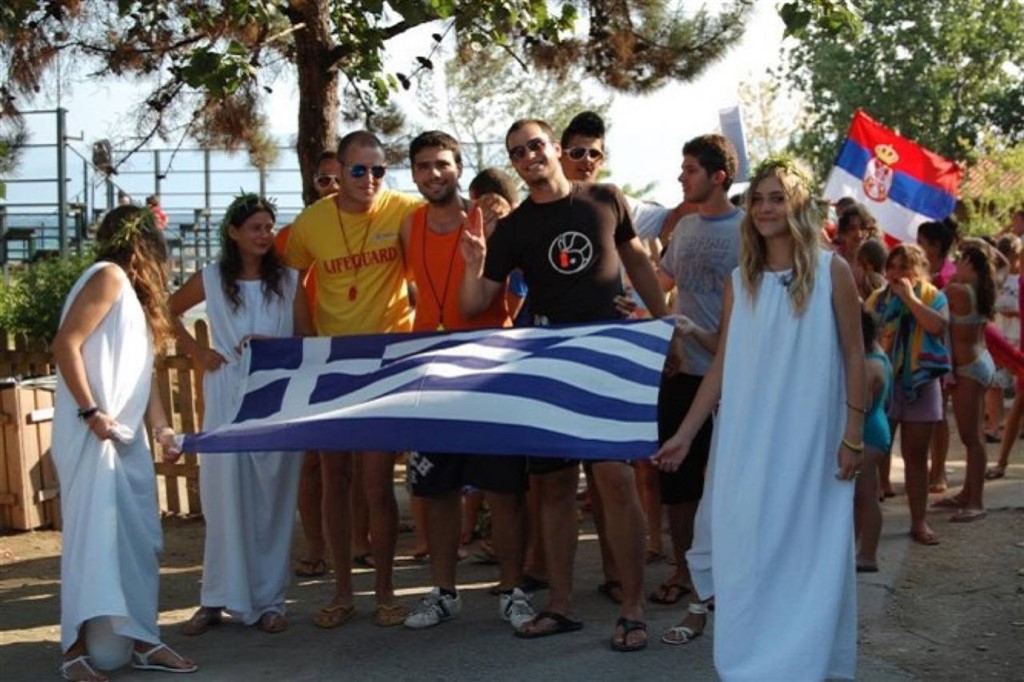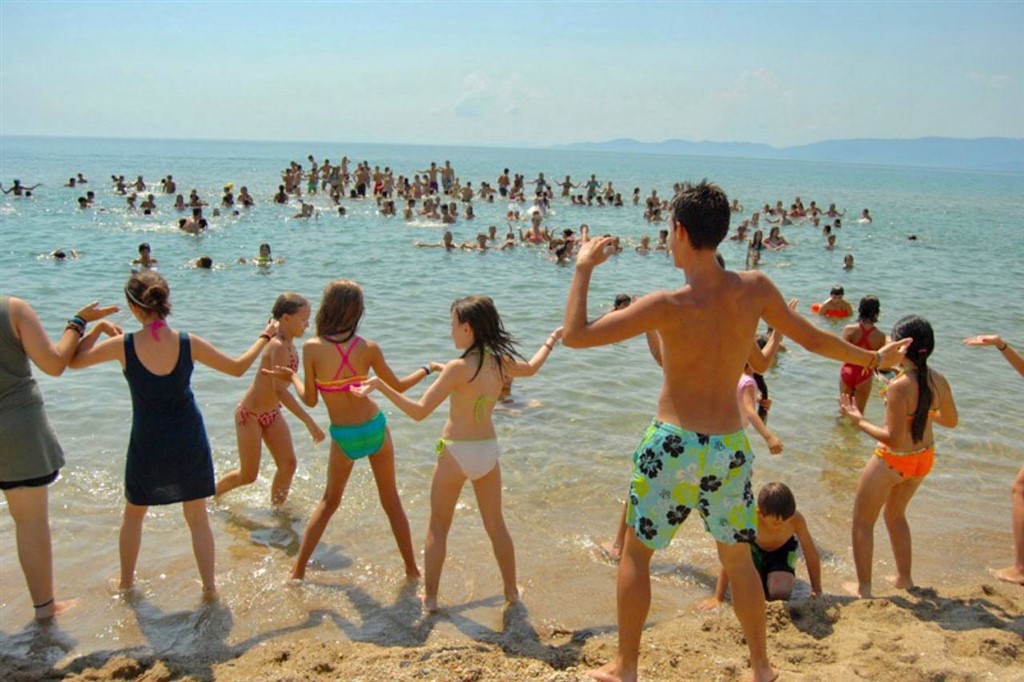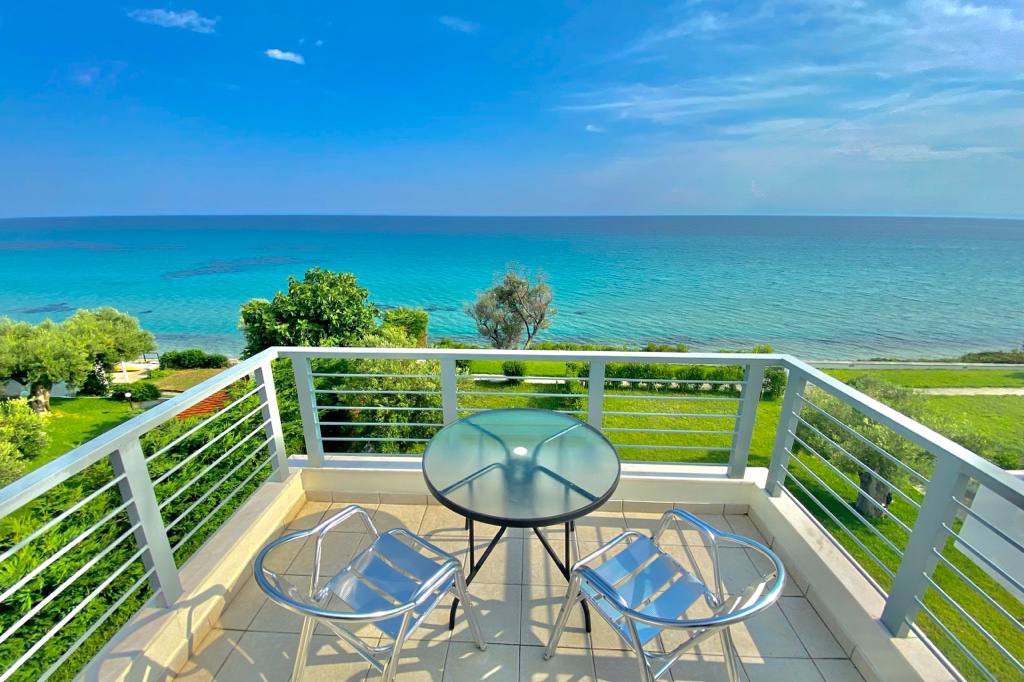 More photos
TZIONI SUMMER CAMP  
At the coast of Kerdyllia, Municipality of Amfipolis, Perfecture of Serres just in front of the sea and near the big cities of Thessaloniki, Serres, Kavala and Drama, Tzioni Summer camp offers an oasis of joy and endless entertainment for our little friends.
Tzioni Summer Camp is a camp for children, which has been functioning since 2006, and its purpose is to entertain the young campers through multiple activities, strictly applying the rules of safety and hygiene. the camps staff is consisted of persons with long experience.
At Tzioni summer Camp, every summer a new surprise is waiting for our little friends!